In less than two months' time, WordPress will be celebrating its 20th anniversary of its existence. And, celebrate it should!
From the humble beginning of being a fork of b2/cafelog to becoming the gold-standard content management system of the web, WordPress is a successful example of how collaborations can thrive when they are created with purpose and passion.
The newest version, WordPress 6.2, is titled as "Dolphy" as it presents a tribute to Eric Allan Dolphy Jr., an American jazz multi-instrumentalist known for his "out-of-the-box" improvisational style.
Like the tunes of Dolphy, WordPress 6.2 traditionally focuses on customization but it begins to explore the tricky boundaries of workflows and collaborations. Led by Matt Mullenweg, Héctor Prieto, and Francesca Marano, this new version comes with more than 292 enhancements and 394 bug fixes.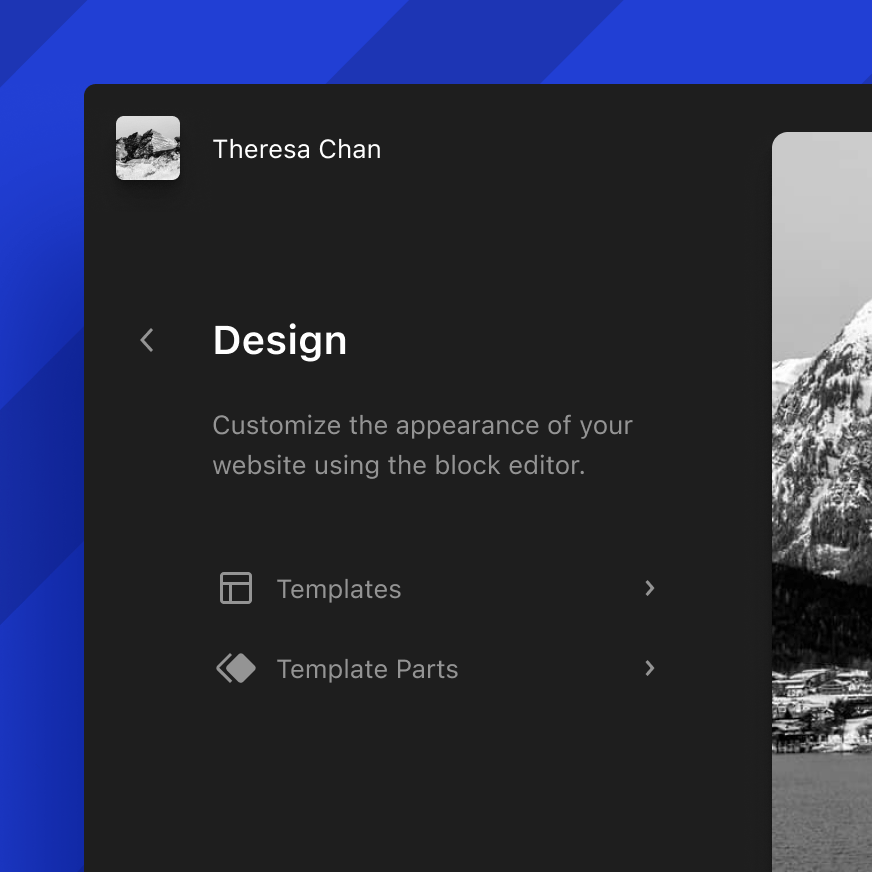 Many new tools and improvements to the block editor are included in WordPress 6.2. With an updated interface and improved block, you can find everything there to tinker with the website's look and feel at any time. Moreover, the site editor is now formally out of beta with this WordPress release! In other words, the site manager is more reliable than ever.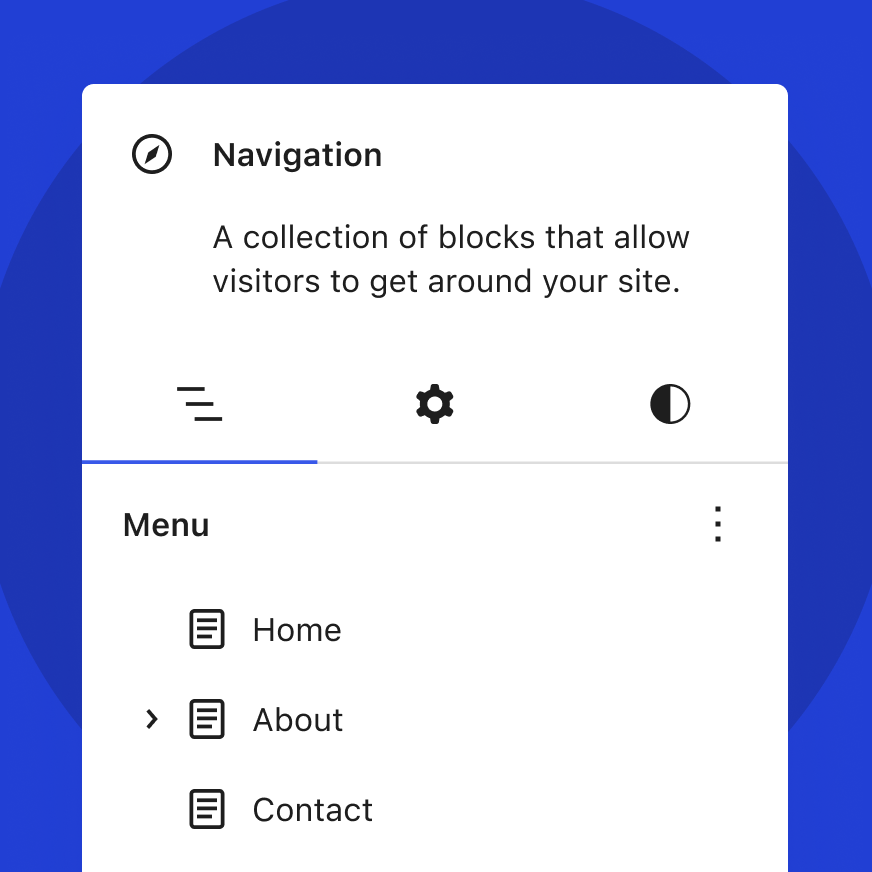 Improved Navigation Builder
A new sidebar inside the Site Editor that enables users to quickly add, delete, and reorder menu items. WordPress 6.2 has made managing Navigation menus much simpler.To reorder menu items, you can drag and drop them in order of your preference.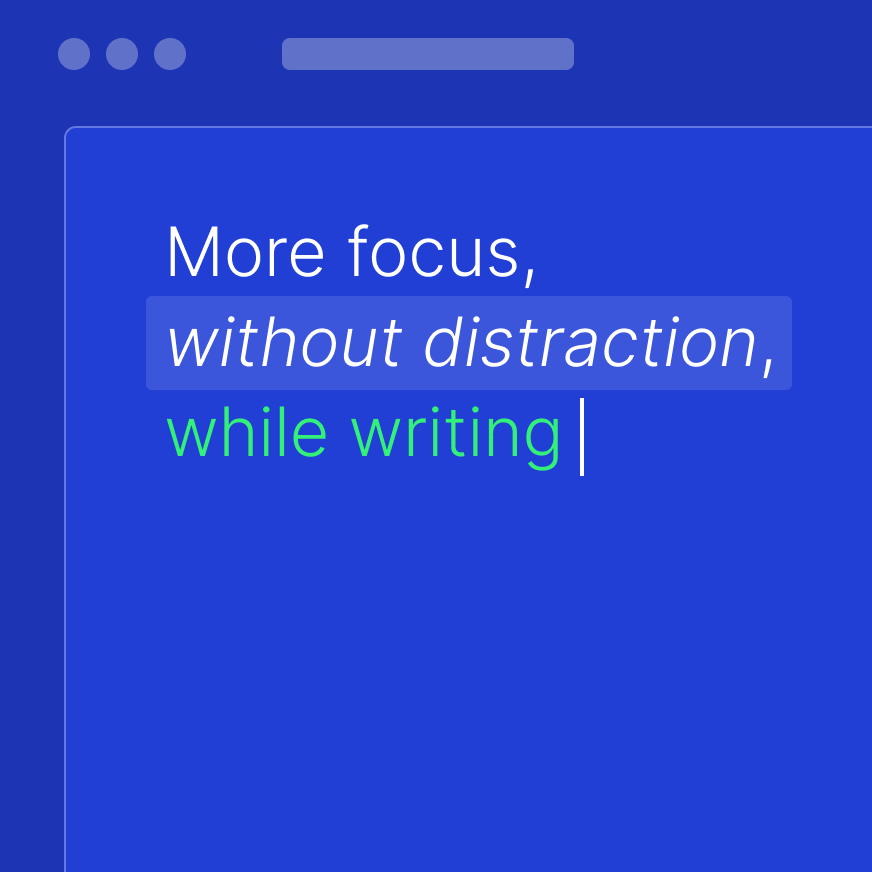 Yes, the distraction-free writing mode is now available. Content creators had the ability to use distraction-free mode in the Classic (TinyMCE) editor. However, this feature was missing with the Gutenberg (Block) editor. A workaround of sorts was provided in the version 5.4 by introducing the Full Screen Editor as default. Almost three years later, the Distraction Free mode is here and it gives you a wide open canvas for content creation.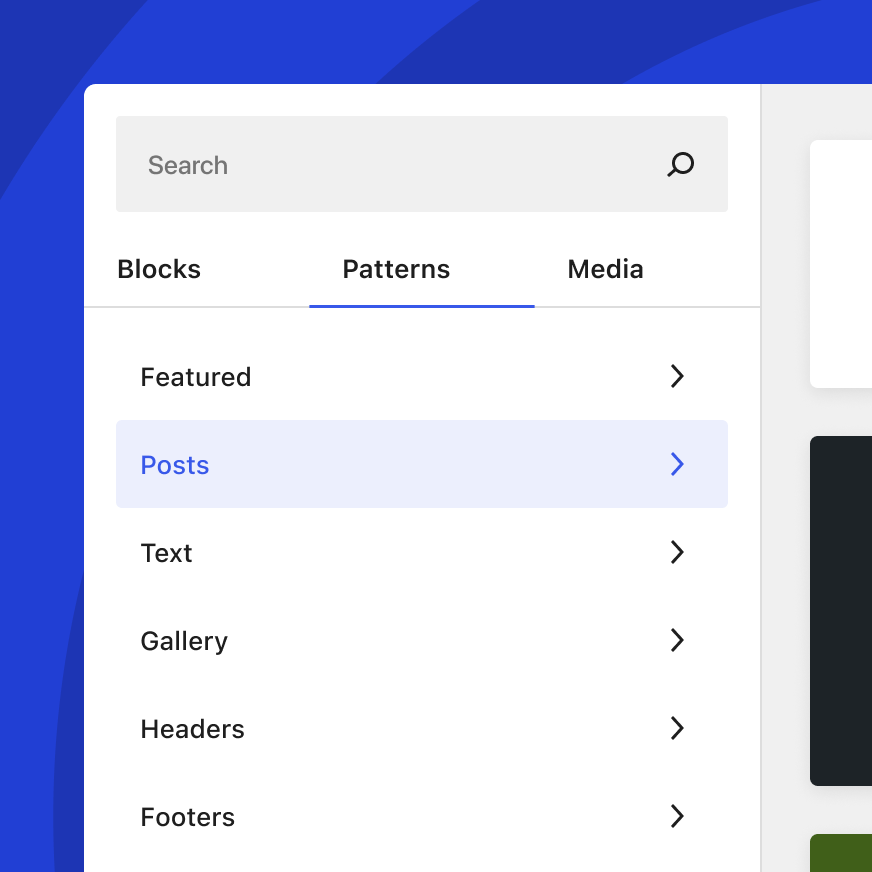 You get better visibility and simpler access to the content you require, thanks to the new designed Block Inserter. The all-new Media tab allows you to drag and drop files from your current Media Library. With the new split view design, you can check Patterns more quickly, enabling you to navigate categories and see previews instantly.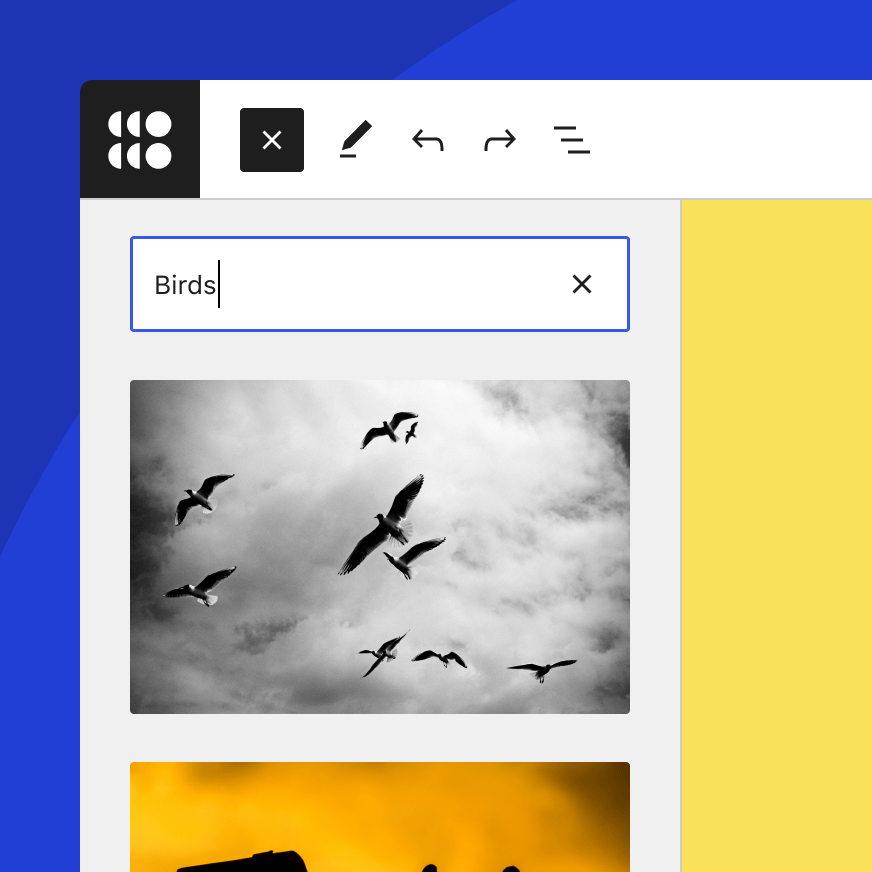 Inside the newly-created Media tab of the Block Inserter, you can find the option to use over 600 million free, openly licensed stock images and audios from the Editor itself.
Additional WordPress 6.2 Features
WordPress 6.2 is filled with customization options that allow you to build WordPress sites and apps easily.
The Blocks sidebar is now organised in two tabs–Settings and Style–for granular control of your site's look and feel.
The color-coded labels for Template Parts and Reusable Blocks unlock a new level of productivity by making identification easier for WordPress designers.
The new Style Book feature allows you to get a detailed breakdown of how each block looks in your site's library.
With the Copy and Paste Styles feature, you can replicate your visual success over and over again.
The Custom CSS feature allows you to include additional CSS details to your site (or blocks) as per your needs.
The inclusion of local font files in the Themes adds a new level of privacy by supporting GDPR compliance.
Widgets from classic theme can now be imported as Template Parts for continued visual support.
With the new Sticky Positioning feature, you can decide to keep top-level group blocks fixed while users scroll.
With hundreds of new enhancements, WordPress 6.2 completes the journey of customization for WordPress users. This is where we would like to give a huge congratulations to all contributors.
Take a look at Richard Tabor Tweet.
WordPress 6.2 Is Now Available on Devrims
At Devrims, we love to provide our users with options to build the web apps of their dreams. WordPress 6.2 is now available on the platform as a new application installation. Furthermore, you can always update your WordPress app directly from the WordPress Admin area.

However, we recommend you to kindly take a backup before making any changes. Plus, we also advise to test newer versions locally or in a separate staging environment. A direct update to your live site could cause compatibility problems and errors.
Regardless of the version, Devrims provides a state-of-the-art Managed WordPress Cloud Hosting with LiteSpeed cache. Host 5X faster WordPress website on managed cloud servers of Amazon and DigitalOcean.