Building an ecommerce website offers entrepreneurs and small businesses an excellent opportunity to reach new customers as online shopping rises in popularity every day. WordPress provides a flexible and user-friendly platform to create professional online stores with thousands of plugins, making adding the functionality you need easy. The key is choosing the right eCommerce plugin for your business requirements and goals.
In this article, we will explore the top 5 WordPress eCommerce plugins in 2023 based on features, customization, ease of use, and cost. Whether you are looking for an all-in-one solution like WooCommerce or a more lightweight plugin to complement your existing site, you'll find the best options to help you sell online and boost revenue. You can focus on growing your business and optimizing the shopping experience for your customers with the right eCommerce plugin powering your online store. So, let's explore.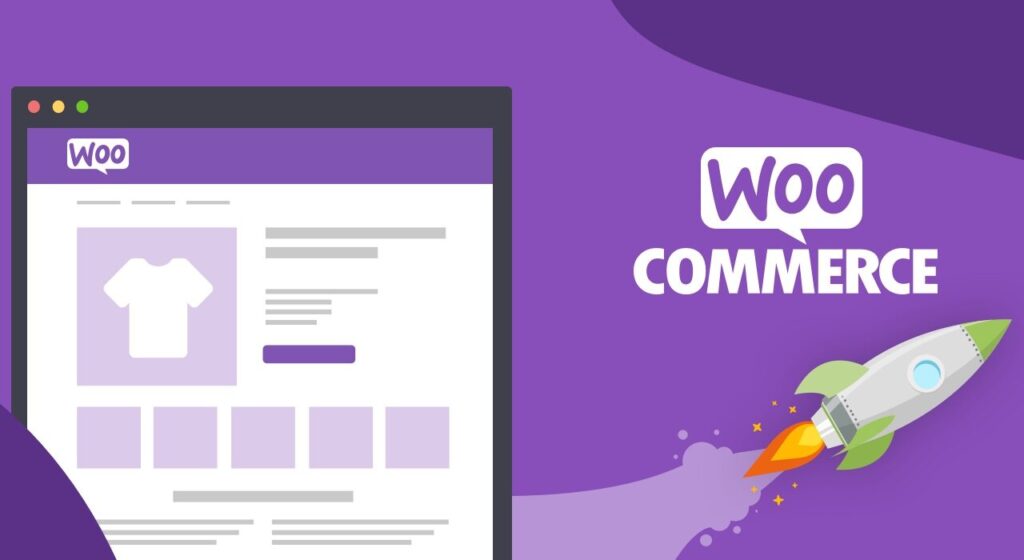 WooCommerce is WordPress's most popular ecommerce solution with millions of active installations. This open-source plugin comes packed with core features to get your online store up and running.
Setting up WooCommerce is not difficult. You can create your own store Plus, it has the advantage of being customizable through extensions.
WooCommerce stands out for its flexibility. It supports physical, digital, and subscription products all within one seamless platform. 
Product variations, bulk discounts, and coupons help you showcase complex product catalogs and create diverse pricing options. Its built-in analytics provide insights into customer behavior and sales metrics to identify opportunities.
Design-wise, it is a blank canvas you can make your own. Choose from hundreds of free and paid themes, including the official Storefront theme that is optimized for WooCommerce. Alternatively, work with one of the many WooCommerce developers to build a custom design aligned with your brand.
Expanding functionality is easy with WooCommerce's library of over 500 extensions. Add shipping, taxes, payment processing, marketing tools, and more features. 
With its robust core feature set, customization options, and advanced community support, WooCommerce is the best choice for stores wanting maximum flexibility to realize their vision.
BigCommerce for WordPress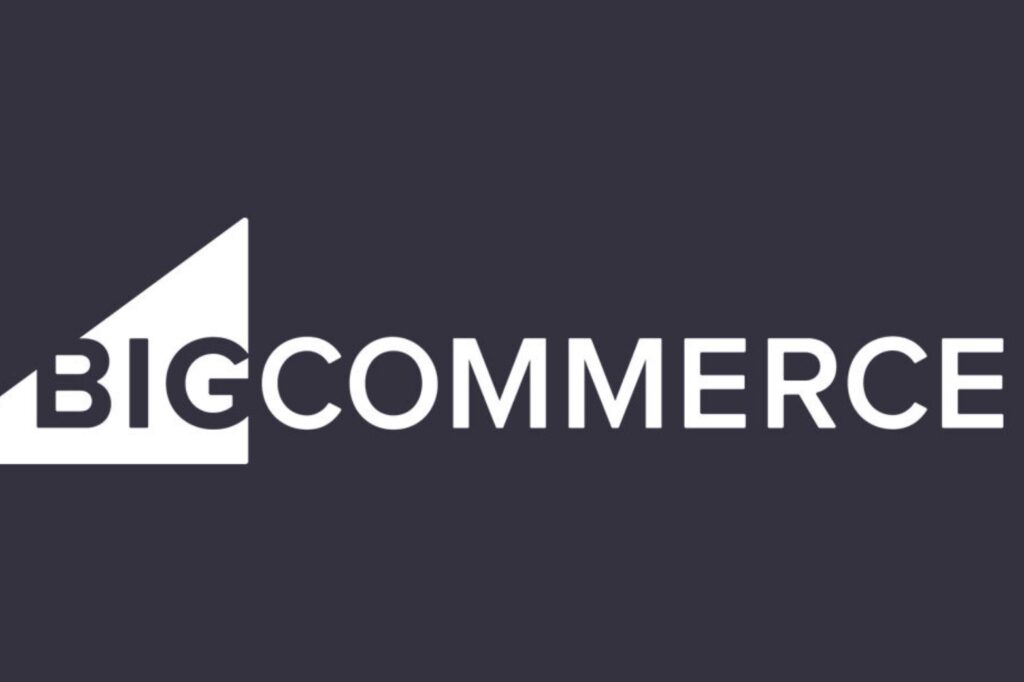 BigCommerce delivers enterprise-level ecommerce experience for merchants on WordPress. It is a popular SaaS platform that offers a headless solution to power the backend of your online store. Your WordPress site seamlessly connects to your BigCommerce account after installing the BigCommerce plugin.
You can manage products, orders, shipping, and more from a centralized dashboard built for multi-channel selling. Focus on content and marketing on the WordPress front end while BigCommerce handles the heavy lifting.
Its built-in blocks make it easy to showcase products across your site. BigCommerce has built-in features like abandoned cart saver, customer segmentation, and single-page checkouts to optimize conversions.
It also provides over 70 payment gateways, including Apple Pay and Affirm. Built-in fraud protection and PCI compliance provide security while selling globally. Leverage big commerce's partnerships with shipping carriers like UPS, FedEx, and USPS for discounted rates.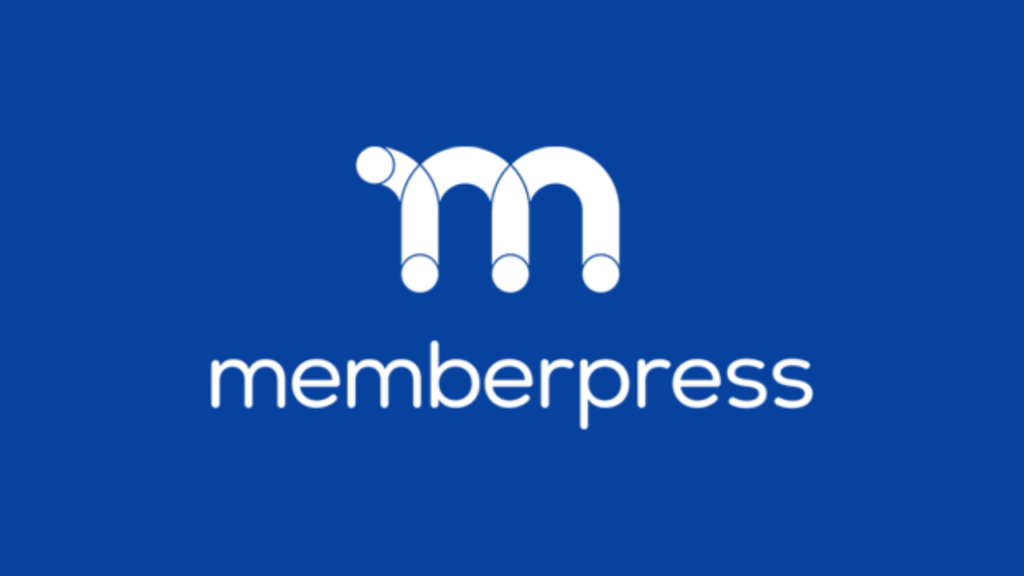 MemberPress helps you set up paid plans with different access levels to monetize your WordPress site's content through memberships. This popular plugin allows you to offer subscribers premium content, courses, downloads, and more. Easily create and manage membership plans using its pre-built templates and tools. Automate recurring billing, expiration, and access cancellation based on status.
MemberPress stands out with its robust access rules. Restrict specific posts, pages, or sections of your site to only paying members. Offer multiple tiers like Free, Silver, and Gold with incremental benefits.
Integrated payment processing through Stripe and PayPal streamlines checkout. Members can manage subscriptions directly from your site. Add-ons allow you to extend functionality, like offering trial periods and integration with other services. The plugin ecosystem also offers customization flexibility to tailor your membership site's look, feel, and functionality.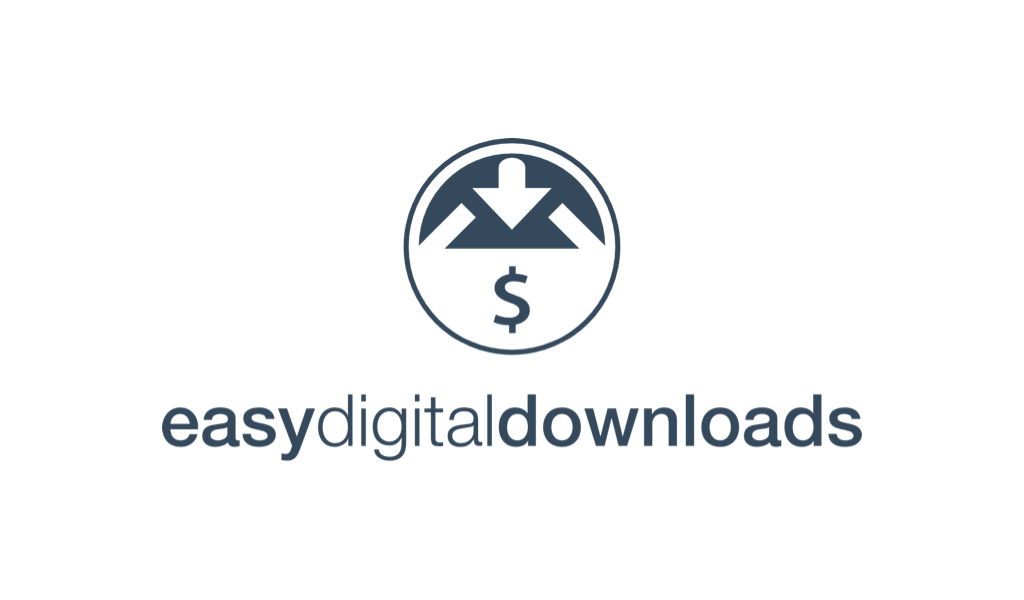 Easy Digital Downloads (EDD) provides a complete ecommerce solution tailored for digital goods and helps you sell downloads like ebooks, online courses, software, and more. This popular WordPress plugin has features to create smooth product pages and streamline the checkout process. Customers can instantly access digital purchases without leaving your site.
Its key advantage is the built-in analytics and reporting to track sales, earnings, and customer data to gain actionable insights. View detailed logs of each transaction and individual customer histories to understand purchasing patterns.
Easy Digital Downloads stands out when it comes to marketing capabilities. Options like bundled products, customizable coupons, and floating carts let you create diverse promotions to boost sales. Integrations with email platforms like Mailchimp allow for targeted marketing campaigns.
Configuring the shopping experience is easy with custom checkout fields, tax rates per product, and other site personalization options.

High cart abandonment is one of the biggest revenue killers for eCommerce stores. SellKit offers a customizable solution to increase conversions by optimizing your WooCommerce checkout process. This powerful plugin lets you create personalized checkout flows to guide customers to purchase. Offer conditional discounts, skip carts, and auto-populate fields to reduce friction.
SellKit offers advanced segmentation options. Target customers with specific offers based on their purchase history and behaviors for maximum relevance. Further, personalize checkouts with custom scripts and CSS. It aims to simplify optimization despite the depth of functionalities. The intuitive drag-and-drop editor makes arranging checkouts for different segments and scenarios easy. See results in real-time and continuously tweak for improvement.
Building a profitable online store takes more than setting up a WordPress site and installing WooCommerce. Choosing the right mix of eCommerce plugins tailored to your business needs is essential for success.
The plugins covered in this blog represent some of the top solutions to power key aspects of your store. Core platforms like WooCommerce and Easy Digital Downloads provide overall functionality, while more advanced plugins like MemberPress and SellKit optimize specific processes like checkouts.
Evaluating your product catalog, target audience, and growth goals will determine the best plugin combination. Many also offer add-ons to extend functionalities over time further. Investing in the right plugins strengthens the foundation and grows the business to the next level.