In this day and age, it's important for businesses to find ways to engage their customers. If you own an eCommerce store selling products like clothes, accessories, home decor, or anything else, then you need a blog in your store. Having a blog will help you reach out to an online audience, but it can also help drive organic traffic to your store and improve visibility over time.
In this blog, we will be discussing 7 excellent reasons why having a WooCommerce blog is essential for any e-commerce business.
1) Develop a Strong Online Presence
A blog will help develop your online presence as it will provide you with a presence on social media platforms and all other relevant websites. You will also be able to use your blog as a marketing tool to drive traffic to your website and increase your overall brand awareness.
As your business grows and new customers come to your doorstep, then you need to be able to communicate with them in a more personal way. The most straightforward way to do this is to have a blog. A blog allows you to write about your products, explain the benefits of your products, and even write tutorials on how to use your products.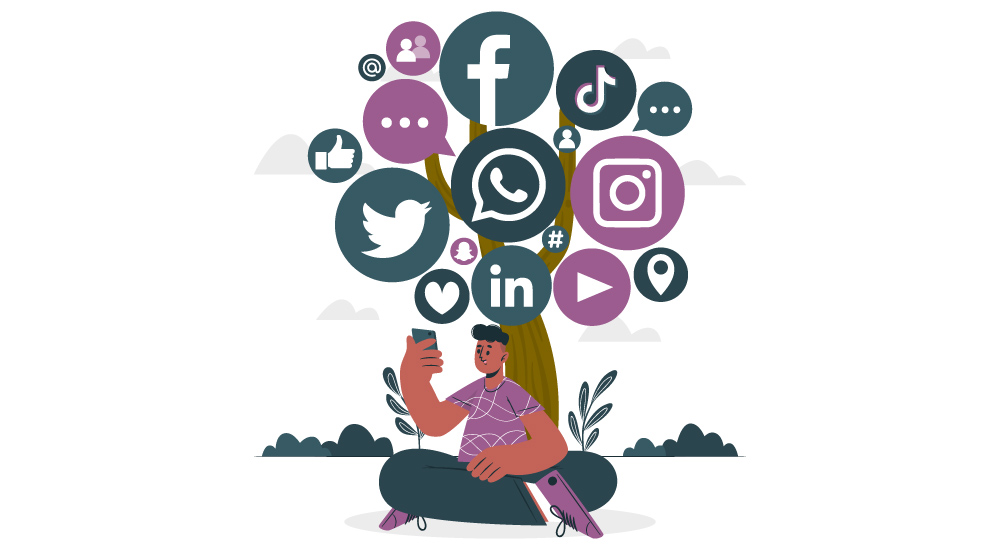 2) Build Brand Recognition
You want your brand to be recognized by customers. When you have a blog in your WooCommerce store, it will increase your online presence and help you develop a strong brand. Through the blog, you always notify the customer about your brand's existence and educate your target audience about your products by answering their common queries in blog articles.
A blog can be used to help you establish your brand and build credibility by explaining the benefits of your products and helping your target audience understand why you are the best brand for their needs. You can also use your blog to explain the different ways to use your products, how your products are better than competitors, etc.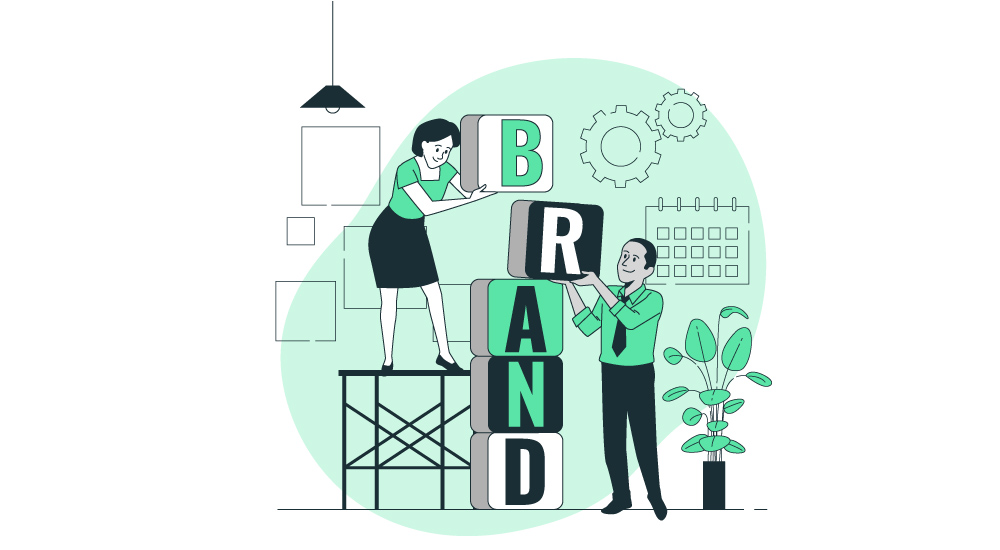 Fully Managed WooCommerce Hosting
With 14x Faster Speed
Experience the Wide Range of High-Performance, Secure & Scalable
AWS & DigitalOcean Hosting Plans with 30+ Features.
3) Improves SEO Performance
A blog can also improve your SEO performance and drive organic traffic to your website. It can be used to write about content topics relevant to your industry, niche, product and store.
Having a blog in WooCommerce can improve your SEO performance as it can be used to boost your content topics and keywords that are relevant to your store. You can also use your blog to internal link with product pages related to the blog title and provide links to other relevant websites and social media platforms. You can also use your blog to provide links to other websites and social media channels. However, you can only achieve lasting SEO performance using a speedy Managed WooCommerce Hosting platform.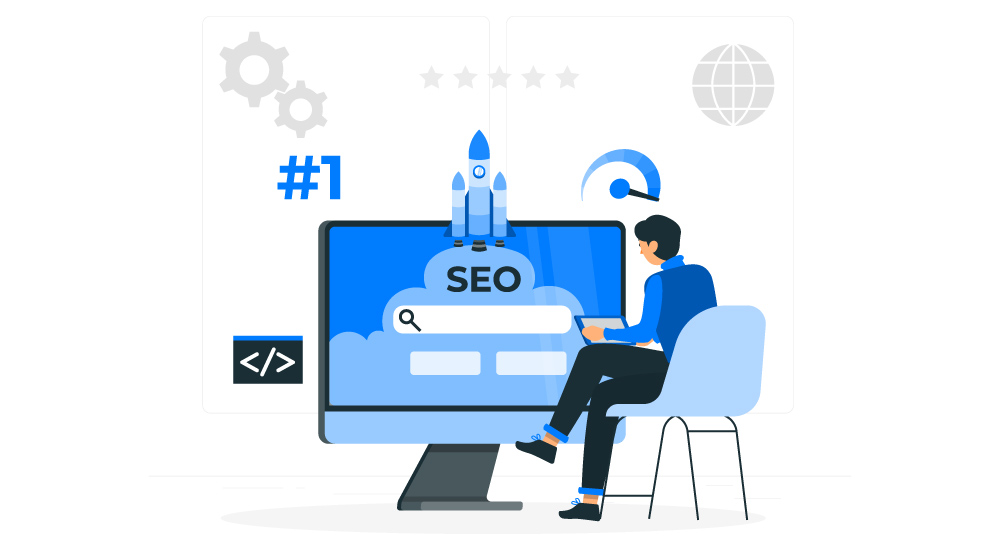 4) Extend Your Keyword Targeting
For a business, it's important to cover all the arenas of digital marketing. When it comes to SEO, you can really use a blog to your benefit. While you can use your performance keyword for your important landing pages, you can always use your blog pages to tackle any long-tail or educative keywords.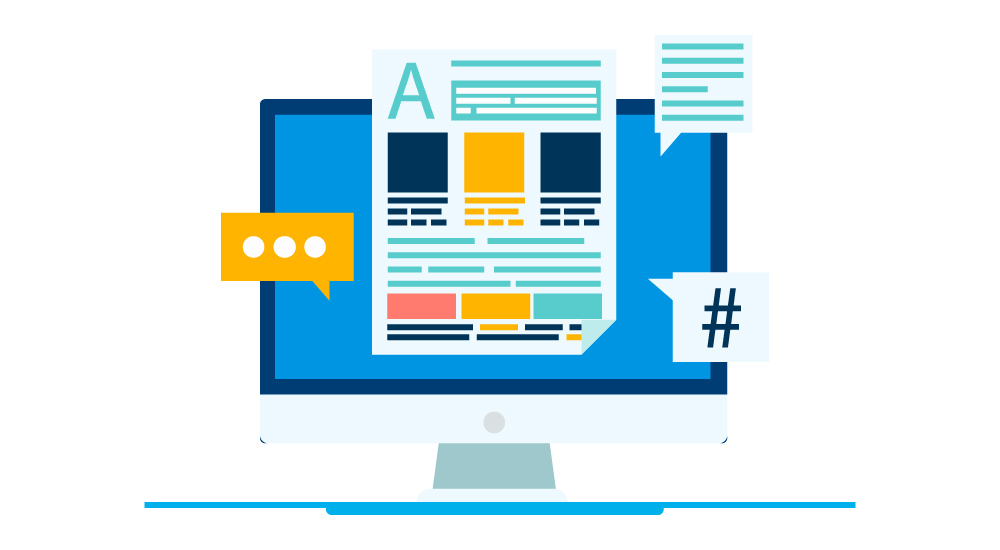 As a business, building a community of avid fans is always a good idea. You can use your blog to gain positive sentiments from your customers by writing on subjects that matter to them. By creating customer-centric content on your blog, you will not only create a credible source of information about your products but also build an educational portal for any pre-sales matters.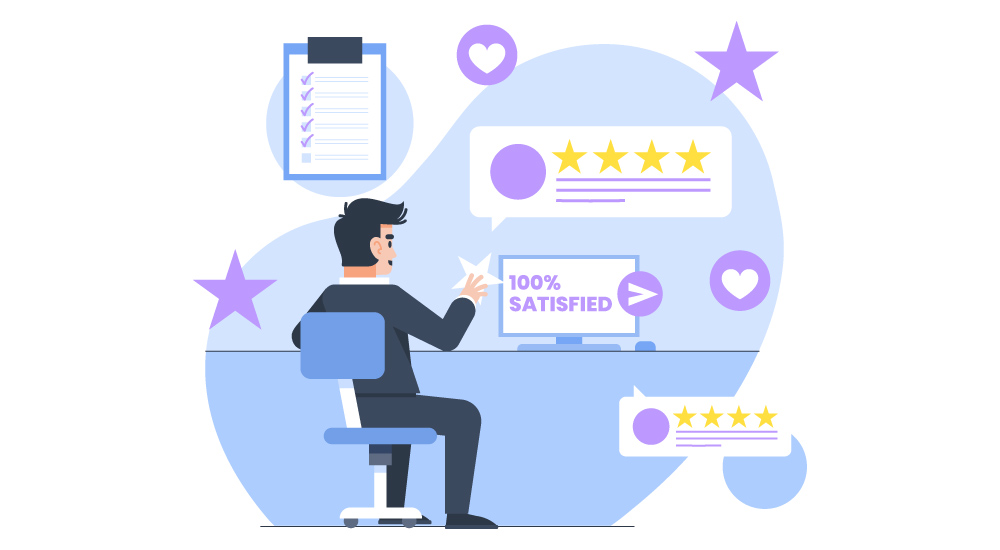 6) Great for Link-Building Strategies
Your link-building strategy does not need to be very complex. It can work on a simple principle of interlinking related pages for better content flow, crosslinking with product pages for faster conversions, and gaining backlinks by creating shareable content. If you use your blog smartly, you will not require a lot of effort to scale your reach. Let's not forget search engines love websites with context-based internal links and good-quality backlinks.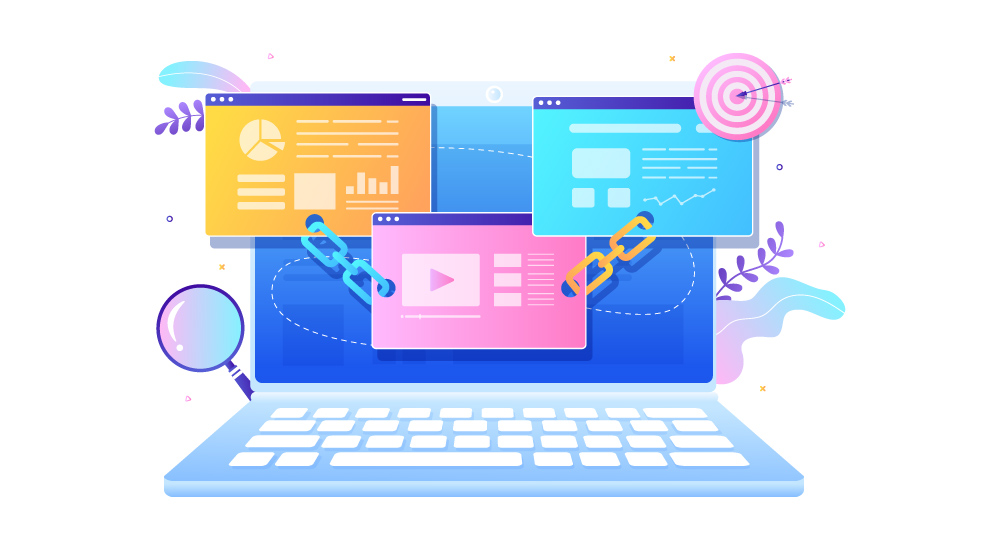 7) Increase Website Visibility
A blog is perfect for increasing your website's visibility as it can easily be turned into a social media platform to share content and gain more exposure. Having a blog in your WooCommerce store will help you build your online presence and gain more exposure on social media platforms, other relevant websites, and with your target audience. You can use your blog to share blog posts, images, videos, etc. that can be turned into content for your website.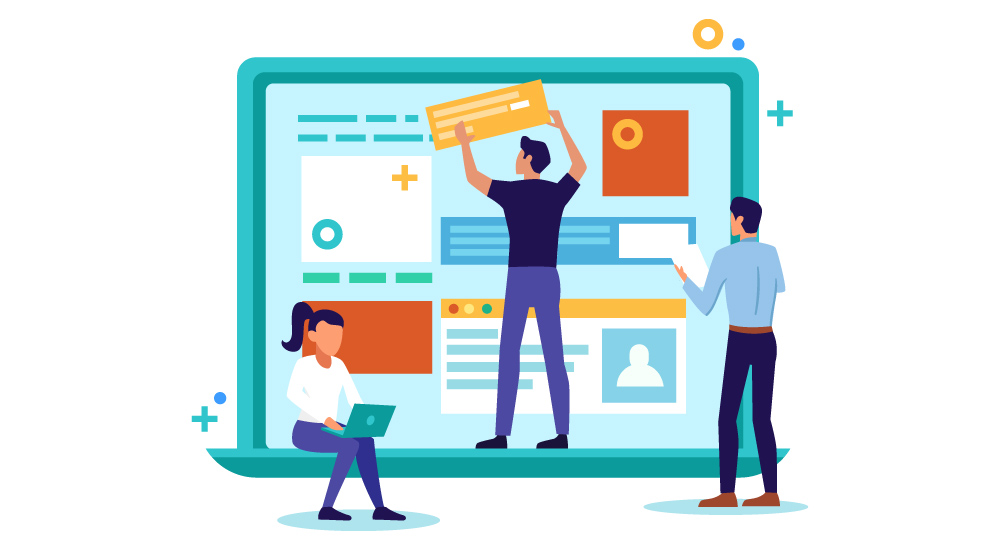 Come For The Speed! Stay For The Support...
Delivering above and beyond expectations performance with Free Website Migration and 24*7 Expert Technical Support.
Do you need a plugin to start a blog for your WooCommerce store?
Unlike other eCommerce hosting solutions, WooCommerce does not require any new plugins to create a blog. Why? Well, it's because WooCommerce is deployed over WordPress, a world-class blogging and website content management system. Therefore, you can use all the excellent features of WordPress when you decide to create a blog for your WooCommerce store.
How to set up a blog for a WooCommerce store
After reading all the reasons why you should have a blog for your WooCommerce store, you might be a little confused about how to start. Well, it's pretty easy. Since WordPress is by default, a blogging CMS, you do not need to install anything new. Just follow this step-by-step guide:
Make a new blank page and give it a suitable title. "Blog" is a good title, for starters.
Now, open the WordPress dashboard. Go to Settings and click Reading. Pick your new pages from the dropdown beside the Posts page. Click the Save Changes button.
Well, your blog is setup! You can now start creating your posts. Just go to Post and select Add New. You will see the block editor, and you can start building your posts by putting text, images, and videos. It's a good idea to pick a featured image if you want a picture to show up in the blog feed.
Now, it's time to place the Blog inside the main menu. Go to Appearance. Then, move to Menu and look for the primary menu. Look for your blog in the list. Once located, check the box. Then, click Add to Menu. Now, press the Save Menu button.
Now, a small piece of advice! If you are considering starting a blog for your WooCommerce website, you need to host your website on something solid, like Devrims Managed Cloud Hosting platform. As you slowly attract more visitors, you will need the power of optimized cloud servers to serve your web pages quickly.
Selling products online is a great way to earn money. However, when it comes to staying on top of your competitors, you will need a blog in your WooCommerce store. A blog in your WooCommerce store can help you develop a more substantial online presence, build your brand, increase website visibility, improve your SEO performance, stay informed of market trends and news, and more.
Thank you for reading this article. Share your thoughts in the comment section below.